Pure Rosehip Oil 50ml
It is a powerful activator of the synthesis of collagen and elastin, which is why it is widely used to firm and give elasticity to aging skin.
Great skin regenerator and the most effective healing that exists, significantly reduces old marks and scars, infallible in the treatment of stubborn stretch marks.
It stimulates the generation of melanin in the skin, which is why it helps to treat the skin before and after UV exposure.
It is an excellent restructuring of skin pigmentation.
It is a powerful antitumor. Great hair restorer.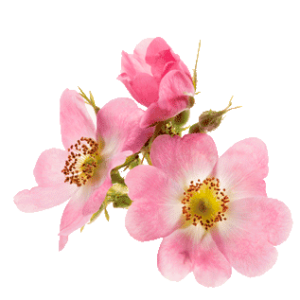 25.00€