Our manufacturing process
Artisan Elaboration
We start from the collection of all the plants that we have in our habitat for the subsequent extraction of the active principles necessary for the elaboration of the final product.
Finally, the essential oils will give us the aroma and the active principles will finish shaping the formulas of our products.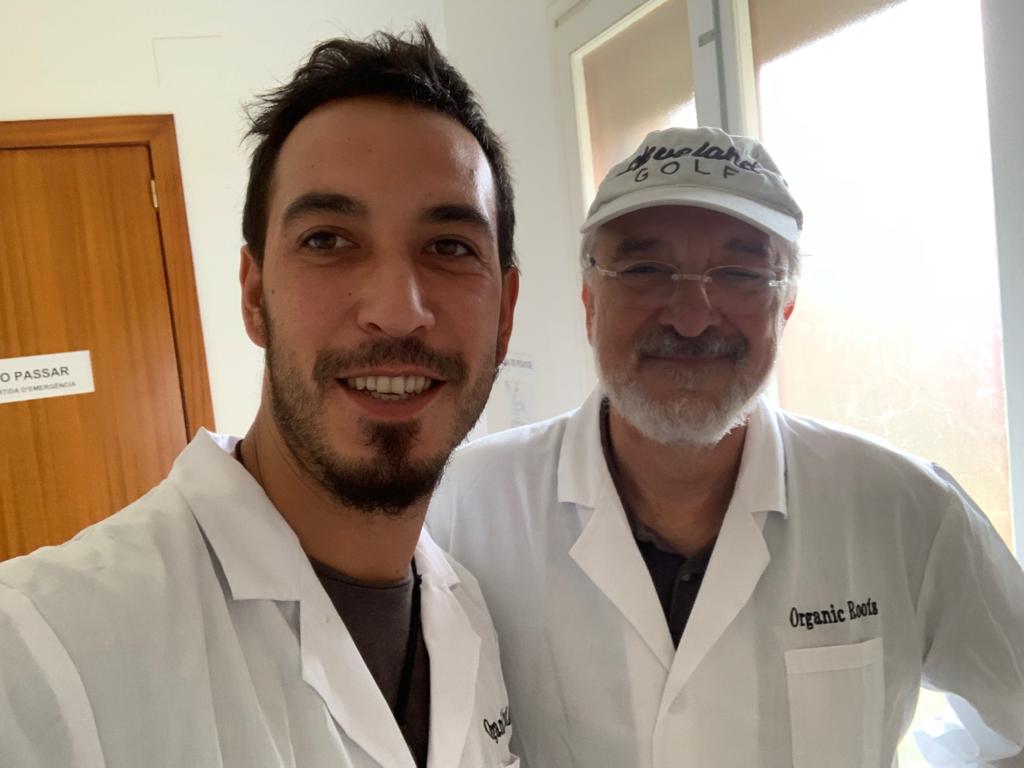 QA
All of our products are tested and monitored at every stage of production. We work with the most reliable analytical laboratories to be able to obtain our sanitary records and the permits that allow us to ensure our production safely.
Each raw material and final product goes through several tests for microbiological contamination and challenge tests, developed with great rigor to verify that each batch is prepared for Each raw material and final product undergoes several tests for microbiological contamination and challenge tests, developed with much rigor to be able to verify that each batch is ready to be sold to the consumer safely.
All our products are previously prepared in our laboratory following all the guidelines and endorsed by state regulations as well as quality controls and short and long-term stability of both the facilities and the final products, to be sold safely to the consumer. .
Maceration of loads in the oil phase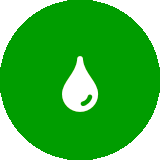 Infusions, decoctions and herbal teas in the aqueous phase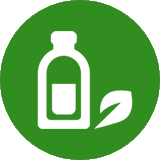 Tinctures in the alcoholic phase

---
Haven't you tried our products yet?
You will be surprised at the effectiveness of our products.
Company dedicated to the creation of all kinds of articles for health, personal care and beauty. All the products we use are organic 100% and are handcrafted. Natural and Ecological Cosmetics in which, using the old methods of Macerated by multiple Loads, Decoctions. Hydrolates, Tinctures and Extracts of plants, we create products with a high concentration of active ingredients, and that is noticeable in the final result.
---
Advantages of using natural products
Without parabens
In 2011, propylparaben, butylparaben, their isomers and their salts were banned in cosmetic products for children under three years of age, due to their potential endocrine activity. We never use them in any of our products.
Sulfate free
We do not use synthetic chemicals, pesticides, fertilizers, etc. The soil is taken care of and the environment of the place where it is produced is respected, avoiding contaminating it. All the vegetable oils that we use come from cold extraction so as not to lose any of their properties.
Without petroleum derivatives
All our products are free of parabens, silicones, synthetic perfumes, petroleum derivatives or other ingredients that are toxic to our health.
No refined products
Some of the most important consequences of consuming many processed and refined products daily are premature cellular aging, weakening of the bones and a high degree of deterioration of important organs such as the liver and kidneys.
---